1TB Professional Surveillance Hard Drive (Certified Open Box)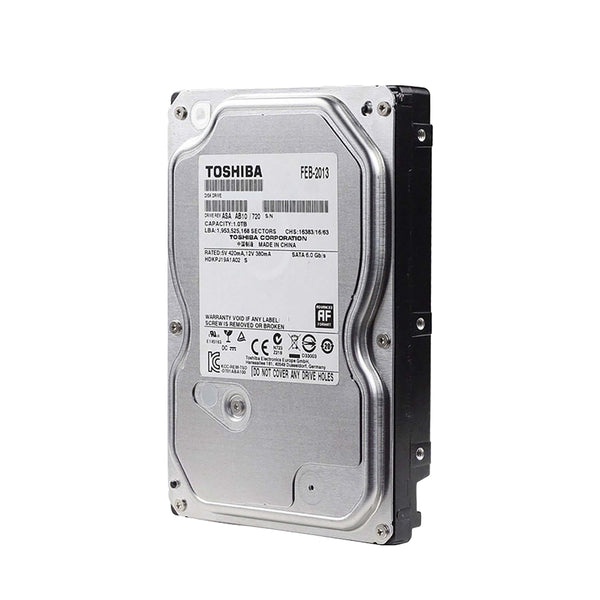 1TB Professional Surveillance Hard Drive (Certified Open Box)
1TB Professional Surveillance Hard Drive (Certified Open Box)
Surveillance Simplified
Purpose-built drive for video camera surveillance systems. Designed for DVR and NVR systems to support 24×7 workloads and up to 550TB/year.
Pixel Perfect Frames
These drives come equipped with fine tuned Image Perfect AI to minimize dropped frames. Professional grade hard drives are ideal for security camera installers.
Free Storage That Goes On And On
Advanced video compression with a local 1TB HDD means you won't need to transfer, overwrite or delete footage often, giving you the ultimate coverage for your home or business.
4K (3840 × 2160) Resolution Recording (8 FPS)1TB (1-4 cameras) = 408 Hours (Average Recording Time)
5MP (2560× 1920) Resolution Recording (15 FPS)1TB (1-4 cameras) = 480 Hours (Average Recording Time)
1080P (1920 × 1080) Resolution Recording (25 FPS)1TB (1-4 cameras) = 720 Hours (Average Recording Time)