4K 16 Channel DVR Power Supply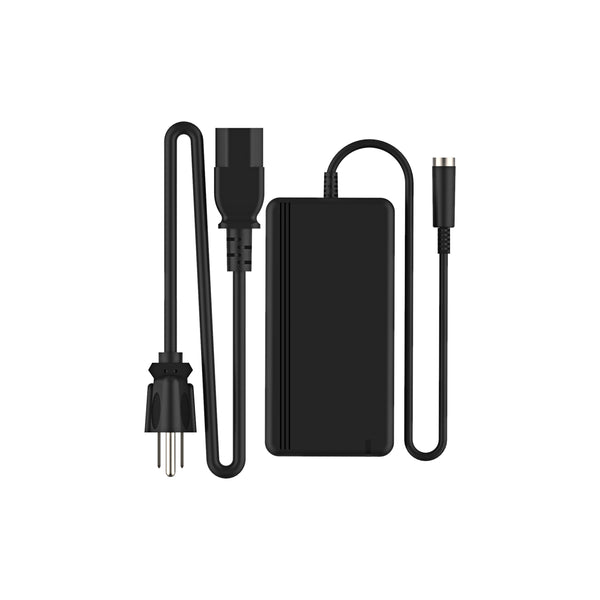 4K 16 Channel DVR Power Supply
Replacement DVR power supply for your black DVR.

Please Note: A power supply is included with the purchase of all 4K Security Systems.
1 x 4K Black DVR Power Supply
4K Resolution 16 Channel DVRs
SKU: 4K4T16
Input: 100-240V ~50/60 Hz, 1.7 A
Output: 12 V, 5 A, 60 W
Power Efficiency Level: VI
Type A/B socket for North American households
PLEASE NOTE: The power supplies are not water-resistant and should not be used outdoors.